Is your significant other relationship full of strife?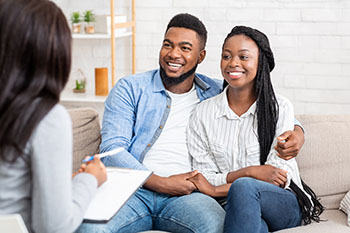 Relationships are hard in the best of times. After the bloom wears off, they take ongoing work, open communication, and careful listening – skills that not everyone learns growing up.
If you and your spouse, fiancé, or life partner are constantly arguing about little things, feeling unappreciated or betrayed, or shut down emotionally with each other, Couples Counseling can help you rescue your relationship.
We'd like to help you do that.
Request Your Consultation Today!
To work with one of our mental health experts, call us today!