Evaluations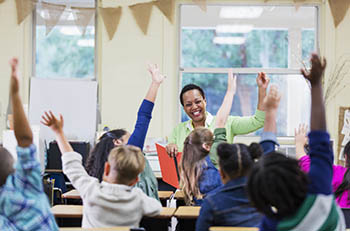 Children who are having a difficult time learning or who have repeated behavioral problems in the classroom, at recess, or in school sports are often referred for evaluation.
School Accommodations
If your child needs evaluation for accommodations for tests or homework due to a learning disorder, we can do that for you.
Psychiatric Evaluation, Medication Management, and Psychotherapy
If your child or teen is disruptive in class, endangered by bullies, or bullying others, he or she may be referred for psychiatric evaluation, medication management, and psychotherapy.
Midwest Wellness Center Associates can provide you with each part of this process to get your child what they need to change unacceptable behavior or performance into success.
Request Your Consultation Today!
To work with one of our mental health experts, call us today!