Psychiatric Medication Management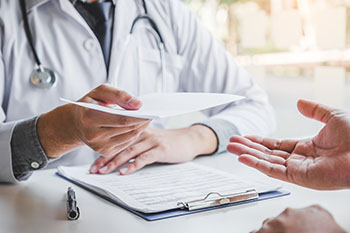 Do you feel like you might need a medical approach to dealing with your emotions? Are you working with a psychotherapist or primary care physician who wants you to consider psychiatric medications like anti-depressants or anti-anxiety medications? Has a teacher suggested you explore medication to help your child with attention or behavior problems?
At Midwest Wellness Center Associates, we value careful listening as you talk about what has been bothering you. We'll work with you to decide which medication is right for you or if you need medication at all.
We collaborate with other providers in a team approach to ensure you get the best help possible.
Request Your Consultation Today!
To work with one of our mental health experts, call us today!