What is ADHD?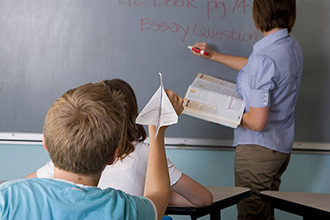 Having trouble with focusing, concentration, or impulsivity? Some problems with following directions, staying on task, fidgetiness, and acting without thinking can be due to Attention Deficit Hyperactivity Disorder.
ADHD or ADD is a problem often diagnosed in children, but adults who have a hard time being productive at work, time management, or staying organized can also have ADHD/ADD.
ADHD Treatment
Medication along with counseling can be an effective way in learning coping skills for focusing, time management, and providing yourself or your child with accurate recommendations for accommodations at work or school.
Request Your Consultation Today!
If you think you or your child might have ADHD or ADD, schedule an evaluation with one of our experienced staff so we can devise a treatment plan to help you and/or your child succeed and reach their full potential.
To work with one of our mental health experts, call us today!