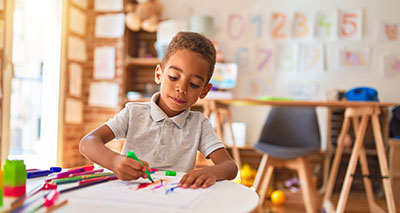 Is your child hypersensitive to touch or sound?
Autism isn't the only reason your child might be bothered by certain clothing, loud noises, bright lights, and such.
Does your child have a Sensory Processing Disorder?
If your child seems to withdraw into a world of his or her own more often than not or has trouble communicating his or her needs like other kids, you might be doing him or her a favor to have a careful and expert evaluation done.
We can help you with that, and provide a treatment plan designed to maximize your child's potential.
Request Your Consultation Today!
To work with one of our mental health experts, call us today!